BEGINNERS' COURSES - Monday's - 19.15pm to 20.15pm
Regular 10 week beginners' courses are held in a safe and well run environment with qualified instructors, improving your coordination, flexibility, balance and self-awareness. The courses introduce the student to the basic principles and techniques of Aikido.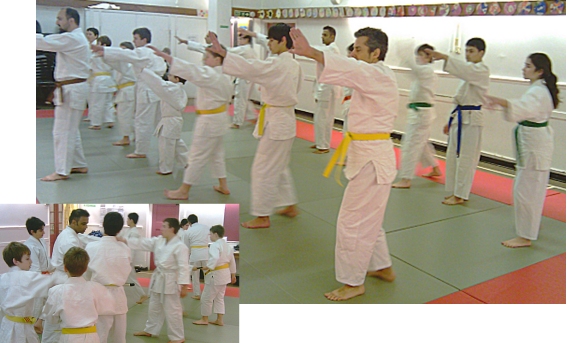 To enroll on a Beginners' Aikido course please print out the enrolment form and return it with the course fee to the address stated on the form.
Enrolment Form