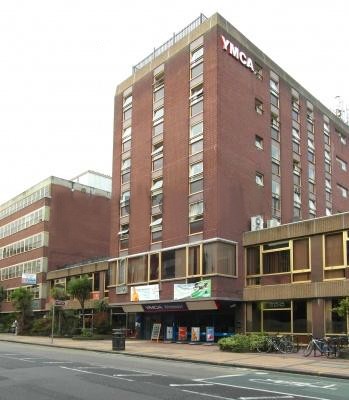 YMCA Wimbledon,
200 The Broadway,
London SW19 1RY UK


The official Different Strokes Facebook group. This is your space to talk to others affected by stroke, share experiences and find the latest information. Different Strokes is a UK based charity, set up to provide practical support for younger stroke survivors.
Dora Tagoe, Stroke recoverer and student of Aiki-Robics.

She lives with her husband Isaac in Wandsworth, they have a grown up daughter, Linda.
Before her stroke Dora was a care worker and cleaner for former Prime Minister Margaret Thatcher.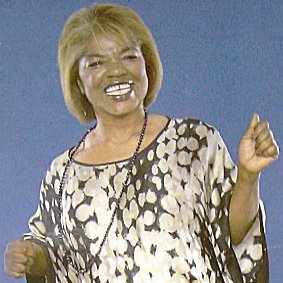 In January, 2012 an article written by Nicola Gill featured Dora.
http://www.candis.co.uk
different Strokes
YMCA Wimbledon
Saturday's 13.30pm to 15.30pm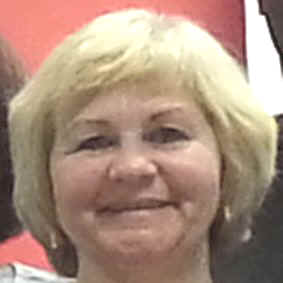 For further information contact: Lynn Scarth