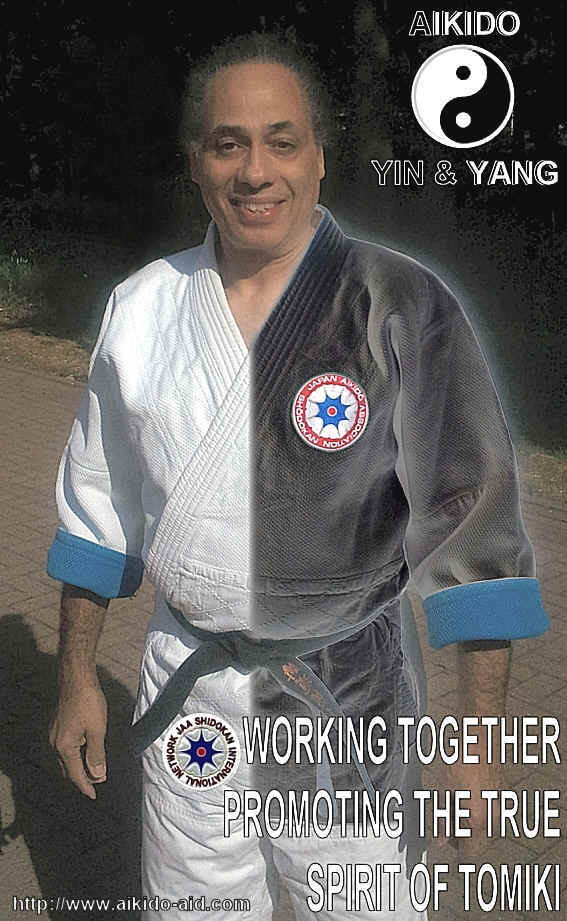 In Chinese philosophy, the concept of yin yang normally referred to in the West as "yin and yang" is used to describe how polar or seemingly contrary forces are interconnected and interdependent in the natural world, and how they give rise to each other in turn. Opposites thus only exist in relation to each other. The concept lies at the origins of many branches of classical Chinese science and philosophy, as well as being a primary guideline of traditional Chinese medicine, and a central principle of different forms of Chinese martial arts and exercise, such as Baguazhang, Taijiquan (Tai Chi), and Qigong (Chi Kung) and of I Ching divination.

There are many natural dualities:
Soft and Hard (Ju and Go)
Dark and Light,
Female and Male,
Low and High,
Cold and Hot. . .

These are thought of as manifestations of yin and yang, respectively. . . and maybe Shodokan and Shidokan are too?